Where light begins to fade
Tijdens de opening van 'Where light begins to fade' van Esther Kokmeijer, geven Raf Custers en Greet Brauwers een toelichting over hun artistieke onderzoeksproject A Seat for the Sea waarbij Esther betrokken is als kunstenaar en en de rekolonisatie van de diepzee.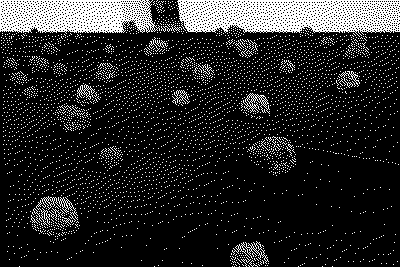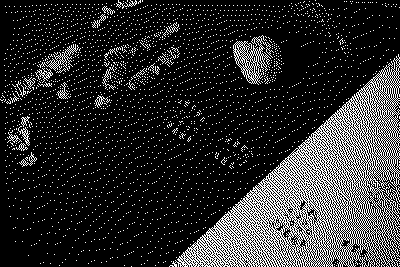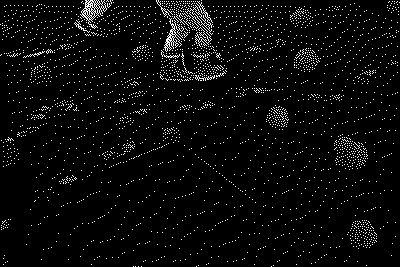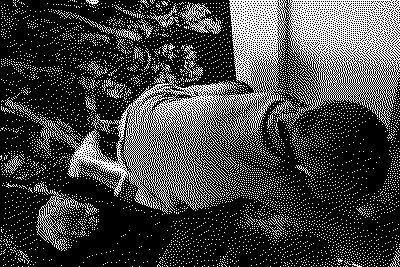 Where light begins to fade
12 items
In de installatie 'Where light begins to fade', speciaal gemaakt voor de Bewaerschole, toont Esther Kokmeijer een diepzeeakker van Mangaanknollen. Deze bolvormige neerslag van mangaan, ijzeroxiden en andere metalen zoals koper, kobalt en zink vormen zich in de diepzee in miljoenen jaren rond een kernmateriaal zoals een haaientand. Het is een van de langzaamste geologische verschijnselen.
Er ligt een plan klaar om in de nabije toekomst van enkele jaren, deze velden te delven. Diepzeeknollenrooiers zullen dan grote delen van de zeebodem onomkeerbaar omploegen. Vooral in de bovenste 15 centimeter van de zeebodem leven organismen begraven in de diepzeesedimenten. Het is niet in te schatten hoe en in welke mate het diepzee-ecosysteem zal worden beïnvloed door de ingreep die daar door de mens zal plaatsvinden. In het werk 'Where light begins to fade' bevraagt Kokmeijer de relatie tussen natuur en mens en hoe we het ene opofferen om het andere te redden.
De tentoonstelling Where light begins to fade
Van 13 mei 2023 tot 12 juni 2023
de Bewaerschole