A Seat for the Sea #4
A participative performance on deep-sea mining - We 29/06/2022 - 9:00 till 10:30 @Marina - Parque das Nações, Lisbon, Portugal
A participative performance, We 29/06/2022 - 9:00 till 10:30
@Marina - Parque das Nações, Lisbon, Portugal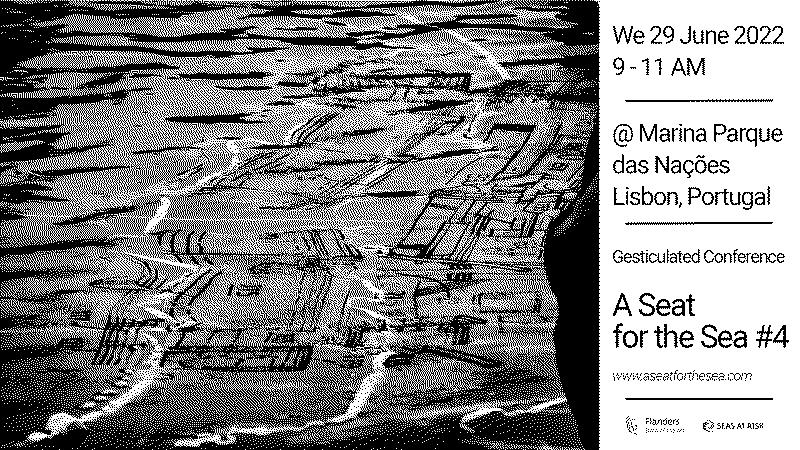 The ocean is our planet's largest ecosystem. It is our life source, providing sustenance to humanity and all other organisms on earth. Under concepts like Blue Economy, industry is "rolling out" projects for the sea. This expansion is based on the idea that humans should cultivate all that is pristine and subdue and colonise nature, in this case the sea and deep sea.
A spectacular new trend is deep-sea mining.
This new industry takes place deep in the ocean, four to five kilometres below sea level, de facto hiding from our view. It continues unabated, but there is hardly any discussion about it.
From 27 June to 1 July 2022, hundreds of people from around the world gathered at the UN Ocean Conference in Lisbon with a common goal: to talk about the ocean. The conference was a unique opportunity to ask the following question: Does the ocean have a voice in this DSM debate and how can we strengthen its voice?
ASftS #4 is a project by Greet Brauwers and Raf Custers in collaboration with Jazie Custers and Seppe Baeyens for advice and guidance on movements in the performance. ASftS #4 was hosted by Sciaena and supported by Seas At Risk and the Flemish Government.
The UN Ocean Conference, co-hosted by the Governments of Kenya and Portugal, on 27 June – 1 July 2022, in Lisbon, Portugal.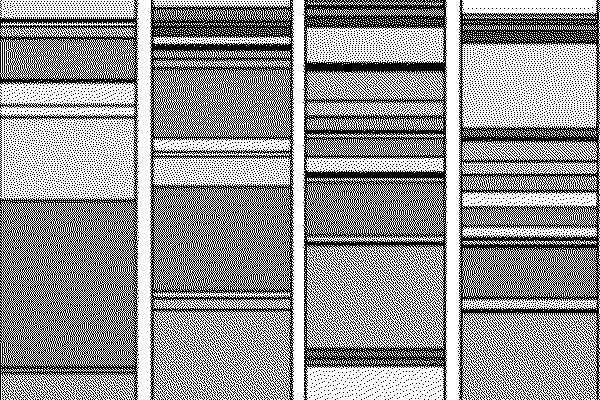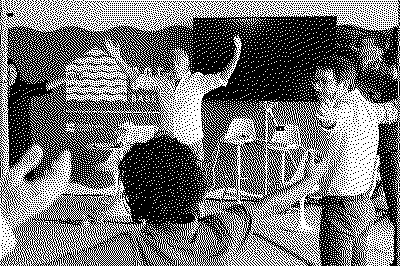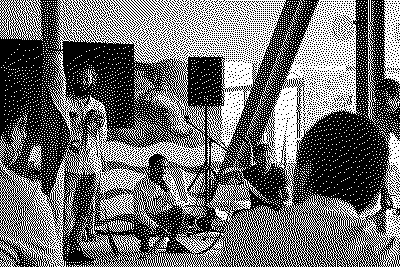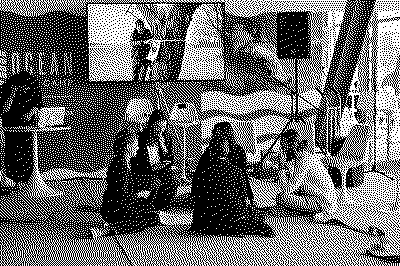 A Seat for the Sea #4 @ Ocean Basecamp Lisbon
15 items